Janet Brooke
December 2020
Usually about now I hold a Christmas/Winter Print Sale from my studio. As that's not possible in this strange year, I have decided to do it online ….
For all of December I am offering a 10% reduction on all prints (15% for 2 or more) including free P&P.
For some earlier work I am happy to give a larger reduction and am open to negotiation.
I will donate 10% of all sales to Crisis.
Please email if you are interested in purchasing any work or would like to know prices.
You can follow me on

instagram and buy work directly from me.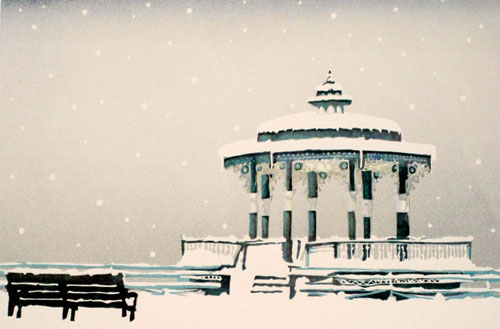 Winter Wonderland